Take Control of Your Future!
The Life You Have Always Wanted Is Possible
Book Your Free Discover Call By Clicking The Purple Button Below
Plan Your Goals For Success Using The Life Wheel Planner
Download your free Goal Setting worksheet to help clarify your goals and take action to achieving your success.

Just put your email below to get immediate access, and we'll also email it to you for reference.
Let's Connect!
Subscribe to the Podcast
Get Your Blueprint For Success
I believe we don't find success, we create it, by intentionally designing the life you want and having the courage to get out of your comfort zone to live that design.
Book your free call today to get clarity on how you can start intentionally designing the life you want to live!
Recent Posts
Be a Tactical Leader Part II
Listen To This Episode On Your Podcast Player Listen onApple Podcast Listen onGoogle Podcasts Listen onSpotify Listen onacast Zack's focus in his life and his business has always been leadership and service.He began his career as a metro-Atlanta police officer and then infantry leader in the Army. Since leaving active duty, he has carried those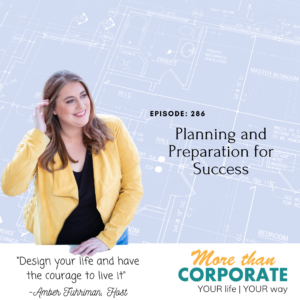 Planning and Preparation for Success
Listen To This Episode On Your Podcast Player Listen on Apple Podcast Listen on Google Podcasts Listen on Spotify Listen on acast This is such an important topic we're diving into today on the podcast. Organization, planning, and follow up have been a struggle for me since well before I became an entrepreneur. I can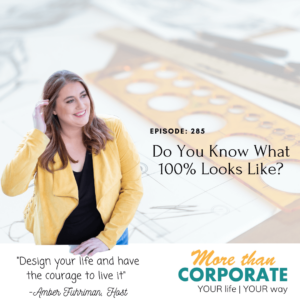 Do You Know What 100% Looks Like?
"I am so grateful for you being in my life. I am a better person because of your coaching. You played a major role in the fact that I now will be the owner of two businesses."
Join The Success Center Community
A free group to network with like minded people, gain motivation and inspiration to be able to accomplish all you want in life!